Our first beer blind taste test was a smash hit. Everyone loved it. Support from Bud Light haters and threats from fans are pilling up on my mailbox. We couldn't have had better feedback from you guys. Now I feel that I discovered a new talent. Jerry Springer, watch out!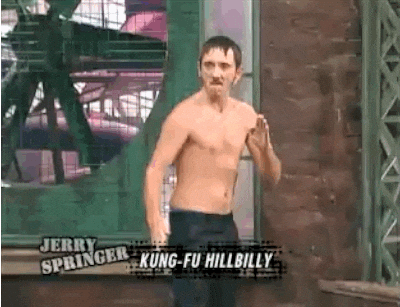 Continuing with the most awesome challenge on the internet. This Cheap Beer challenge will feature the critic's preferred mass produced lager: Heineken. Out of my sight, Wendy popped one on the
Trinken Lid
and then tucked it inside the
tall boy collapsible cup.
Likewise the last challenge, it's worth to keep in mind I'll evaluate the beer based on the following facts:
Chugging beer is amazing and all the bitches love it. It's very effective to get drunk faster and stop caring about the appearance of the bitches who will fall for you.
Flavor matters. Maybe it gets hard to appear like a beer snob after the alcohol hits and your mouth stops obeying your brain. But still. Why shouldn't we enjoy the journey with something pleasant to our tongue?
What's the likelihood of me waking up beside my bro, with him dressed exactly like the hot girl I met on the day before?


The Contestant

On this test, the beer is a safe bet for everyone who is feeling a bit European and still want to crack a few ones. I mean, when something happened and out of nowhere you have a better taste than your average bro. And that one I tried was a 16oz, perfect to show off the new Tall Boy Cup.

Taste
Heineken has flavor and lots of it in comparison to the regular lager. It even feels a bit skunky, to be honest.


Crushability
Here is where the Heineken feels a bit off. Ok, I did chug much more beer now than on the last test, what made me feel much more bloated. But still, I wasn't putting down something as easy as water. It was a freaking Heineken for god's sake!
Alcohol content
With a 5% content of AbV (alcohol per volume), considerably more than the Bud Light, the number of drinks you need to start exploring your sexuality with friends becomes at least 15% lower. What could mean a lot when crushing lots of them (the beer, I mean).
Overall rating: 6.5

Yes, I opened the Koozie (stubby holder, mate) before giving the rates and reviewing the beer but it doesn't matter. I already had experienced it in full. Also, it's a one-take thing and we just had one Heineken around.



It's a good beer for regular drinking. For partying and getting absolutely wasted though, it's a bit too skunky. It's easy to feel nauseated after a couple of cans, and I feel it sits in the middle of craft beers and piss water.

If you wanna see more, here is the video showing the test with the Lid and the Tall Boy: